Makeup-Artist & Hair Stylist


There is Makeup and there is no makeup. It takes a true style connoisseur to know the difference. Her forte lies in achieving most natural and fresh look and making brides look like themselves on their wedding day and for those who prefer absolute finesse, Pushpa comes across as a mirror that reveals new facets to beauty previously unseen.
With artistic expertise fine-tuned over many years, Pushpa's portfolio is an eclectic blend of top-of-the-line star-studded advertising campaigns, TV commercials, Print ads, magazine editorials and bridal makeovers.
Her tools of the trade include newer techniques, styles, textures and colors, always balanced with the credo that less is more. Based in Bangalore, Pushpa is one of the city's elite makeup professionals, constantly reinventing the ethos and art of makeup with passion, innovation and vivid imagination
We take care of all the makeup, hair and styling needs required for your big day. 
We as a team put our special emphasis on enhancing the natural beauty present in every woman and we also successfully cater to the individual needs of every client.  

Let our professional team lead by Pushpa create for you a one of a kind look that is customized to your taste, style and preference not only Bridal events but also for all other occasions & shoots  as well.
Pushpa has proven her creativity & skills through the art of makeup and hair with a career that spans over a decade.
She has a versatile background in Bridal makeup & hair , celebrity makeup, Editorials, T.V. Commercials, Print campaigns, Fashion, Movies,destination weddings among many others. 
As a certified Health & life coach, she prides herself on being committed & gives her best.
When you meet Pushpa, you will know how passionate she is  about her work, and she's someone who will show up with a smile on her face and ever ready to put you at ease.
As a professional Bridal makeup artist and hairstylist, She helps you to create your flawless look for weddings, special occasions and events. Although her forte & expertise lies in achieving the most natural look with highlighted features, When it comes to creating your look, every application she does is specifically tailored to your personality, image, skin type, and style.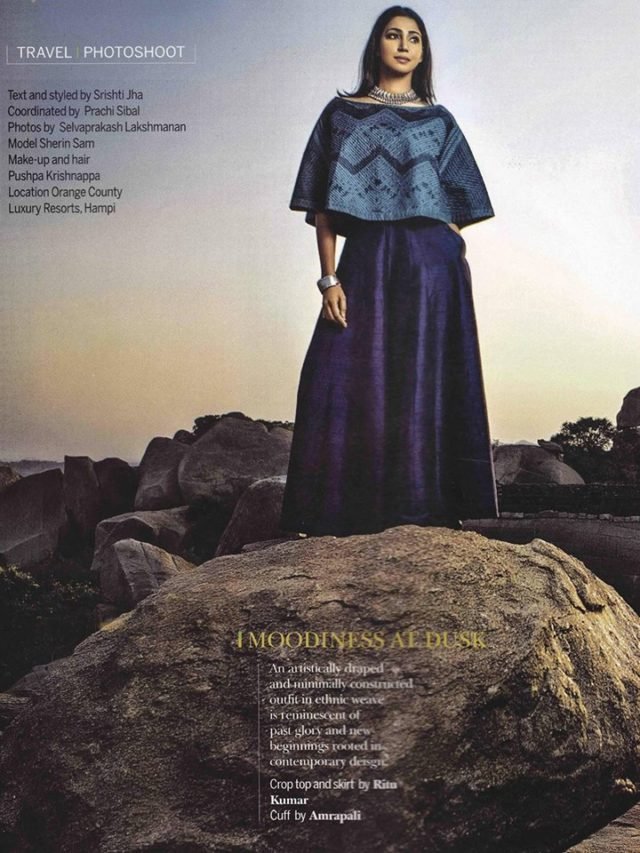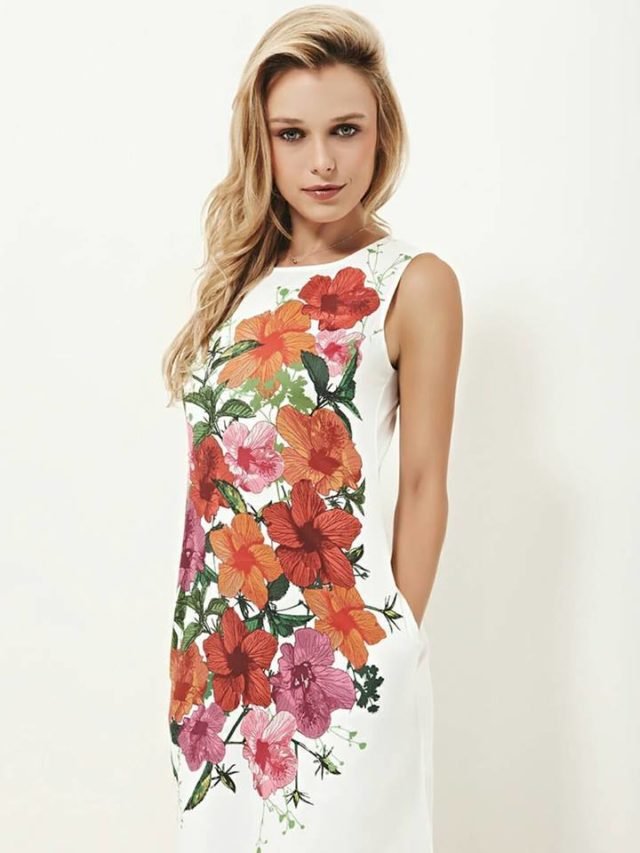 Pushpa is a beauty industry pro whose career includes National TV commercials, film studio, print and editorial work with professional actors, models, designers and photographers on location professional makeup and hair services available for the same.
Simple yet Classy" With extensive experience enhancing the natural beauty of private clients, from students, pageant contestants and bridal parties to high-profile celebrities, active moms, career women and retirees, Pushpa conducts "Self-grooming" workshops where everyone can not only avail her expertise and can also meet her in person.